An Alternative to Hotels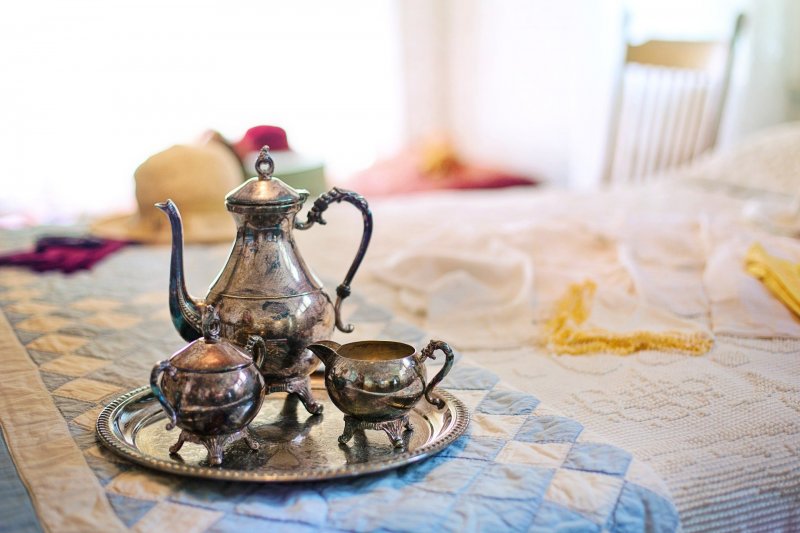 Those who wish to enjoy their UK holidays in accommodation with more of a personal touch are increasingly turning to bed and breakfasts rather than faceless corporate hotels. Bed and breakfasts are typically run from a family home and offer a genuine welcome. There may be fewer rooms, which means the host can focus more on their individual guests. The breakfast is often a highlight and will be cooked to order to each visitor's preferences. There are unlikely to be many on-site facilities, but most bed and breakfasts have a cosy lounge to relax in at the end of a busy day.
[No blog posts to show ...publish here]
Ceilidh Bed and Breakfast
© 2021 Ceilidhbandb.co.uk. All Rights Reserved.